Artworks
ART AROUND OUR VENUE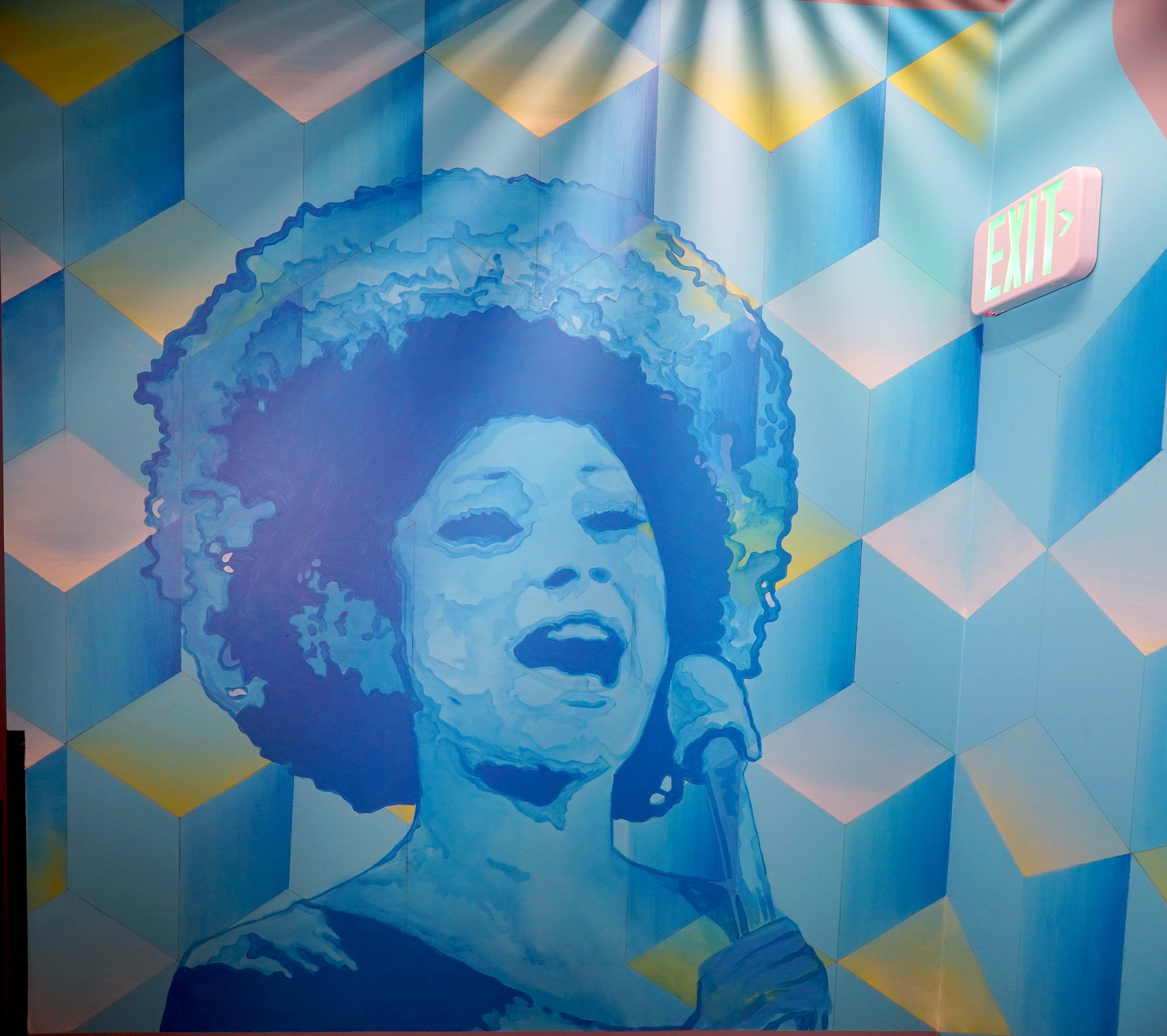 Lucecita Benitez was born in Bayamon, Puerto Rico. Her career started in the age of the "New Wave or Nueva Ola of music in Puerto Rico, as a member of the "Club del Clan" television show where she performed and sang. Her first hit song was "Un lugar para los dos" in 1964; the start of a long and fruitful singing career. She won the "Festival de la Canción Latina" (Festival of the Latin Song) in Mexico in 1969. With one of the most successful careers that the Puerto Rican art industry has known, Lucecita Benítez has managed to evolve from "Queen of Youth" in the 1960s to become one of the most important national voices in Puerto Rico.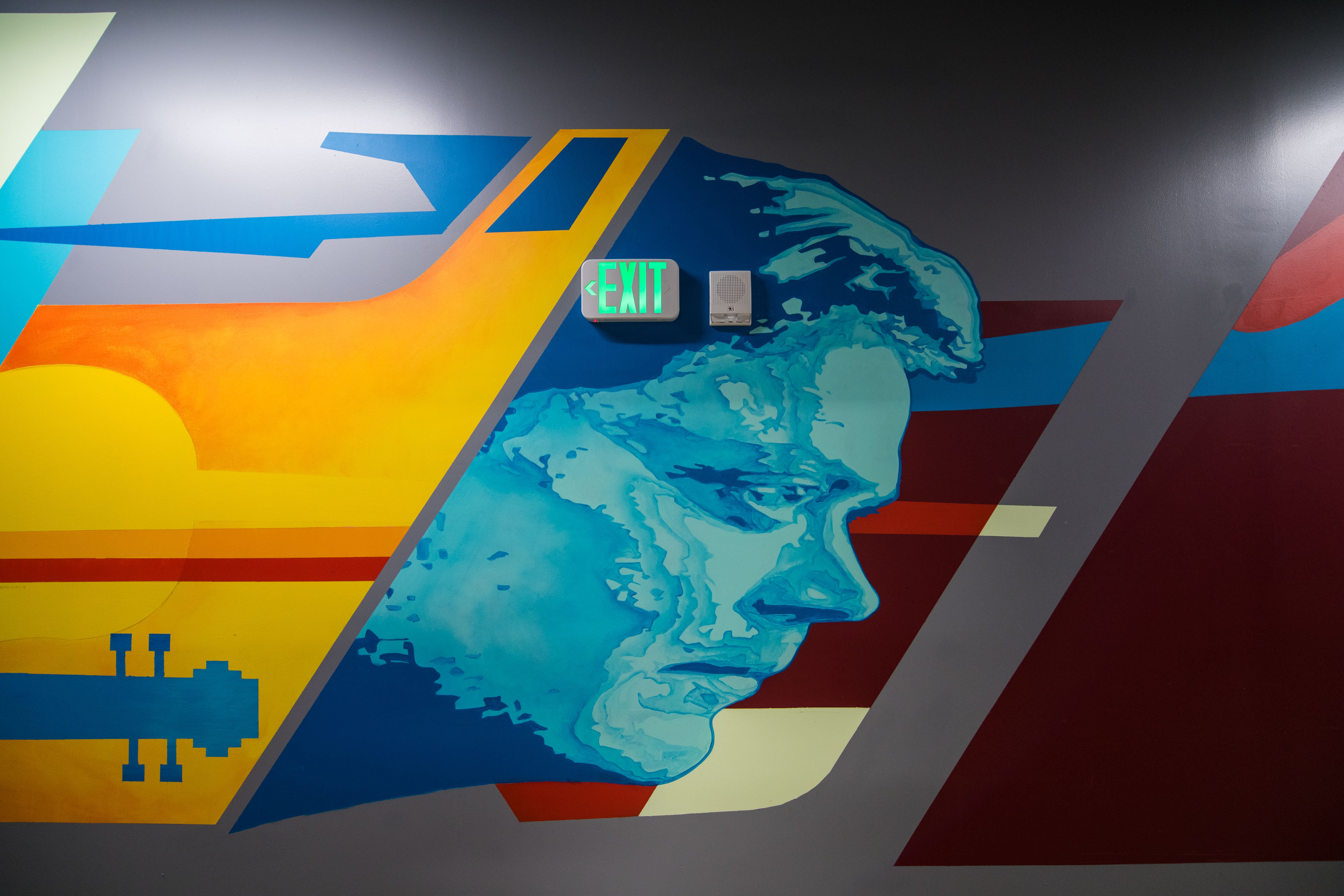 Raúl Juliá was a Puerto Rican actor who fell in love with the theater and films as a child. He moved to New York City in 1965 to further his dreams as an actor and won his first Tony Award nomination in 1972, the first of four nominations during his career. Despite his accomplishments in theater, he is best remembered for his work in film, including Kiss of the Spider Woman and The Addams Family.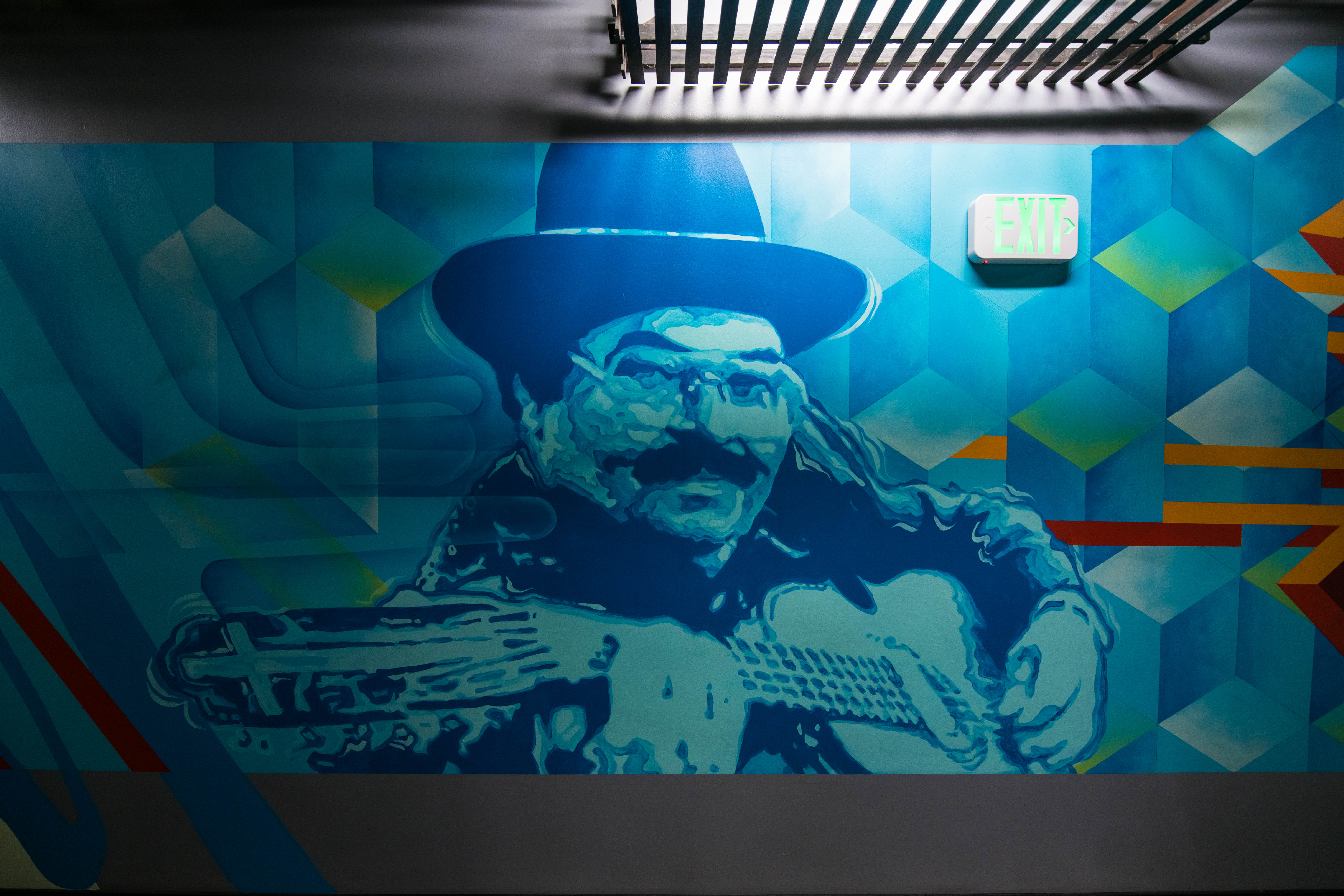 Víctor Guillermo "Yomo" Toro was a Puerto Rican left-handed guitarist and cuatro player. Known internationally as "The King of the Cuatro,". Toro recorded over 150 albums throughout a 60-year career and worked extensively with Cuban legends Arsenio Rodríguez and Alfonso "El Panameño" Joseph; salsa artists Willie Colón, Héctor Lavoe, and Rubén Blades; and artists from other music genres including Frankie Cutlass, Harry Belafonte, Paul Simon, Linda Ronstadt and David Byrne.