COVID-19 Procedures
We are excited to welcome you to Coca-Cola Music Hall while addressing important health and safety needs during this time.
Coca-Cola Music Hall is committed to the health and safety of our guests and employees. We have worked diligently with health officials to enhance our already strict health, safety, and cleanliness measures.
---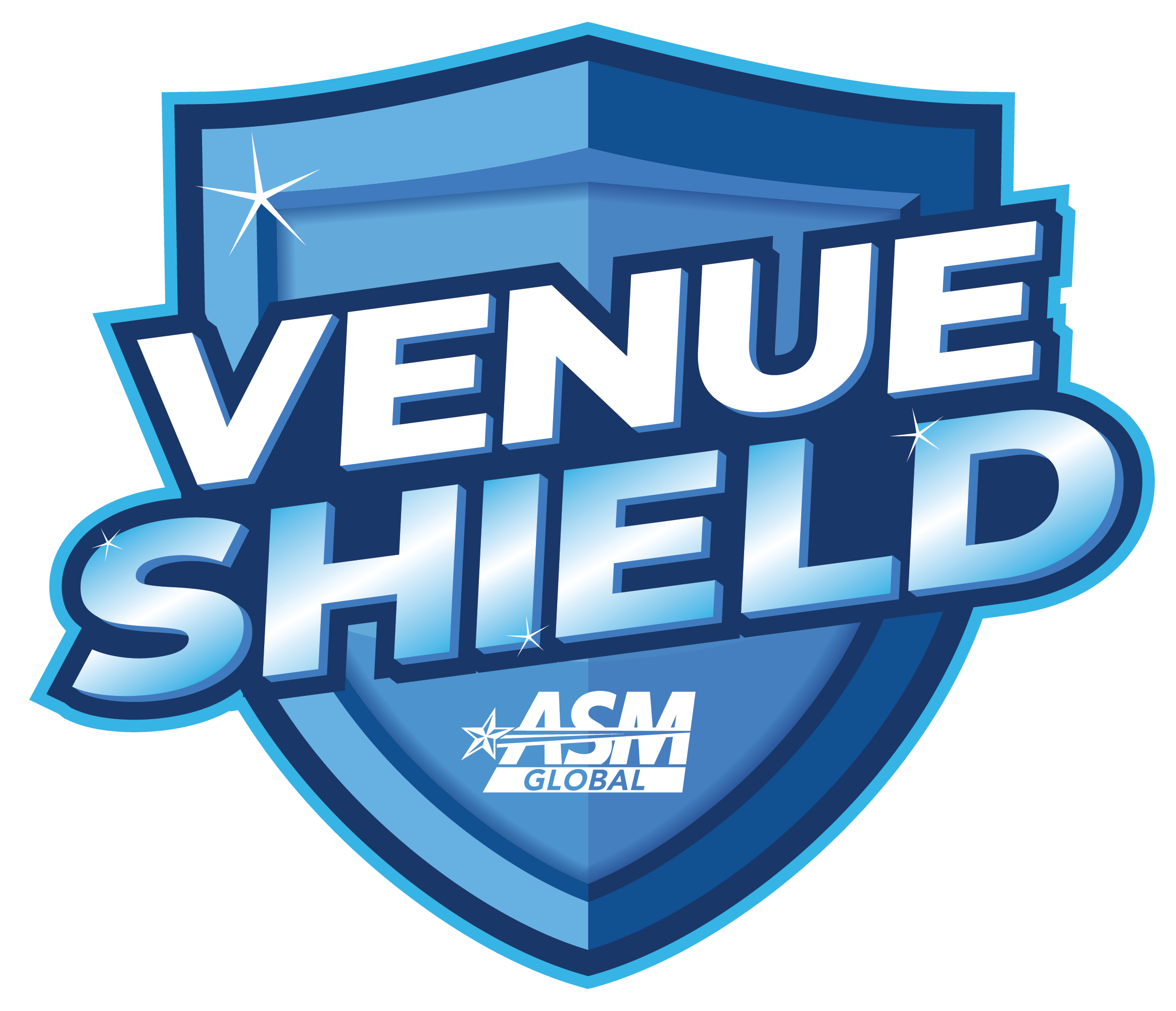 VenueShield is a comprehensive and best-in-class program, providing the highest levels of cleanliness and safety while inspiring consumer confidence, all in partnership with leading medical professionals, industry experts, and public health officials.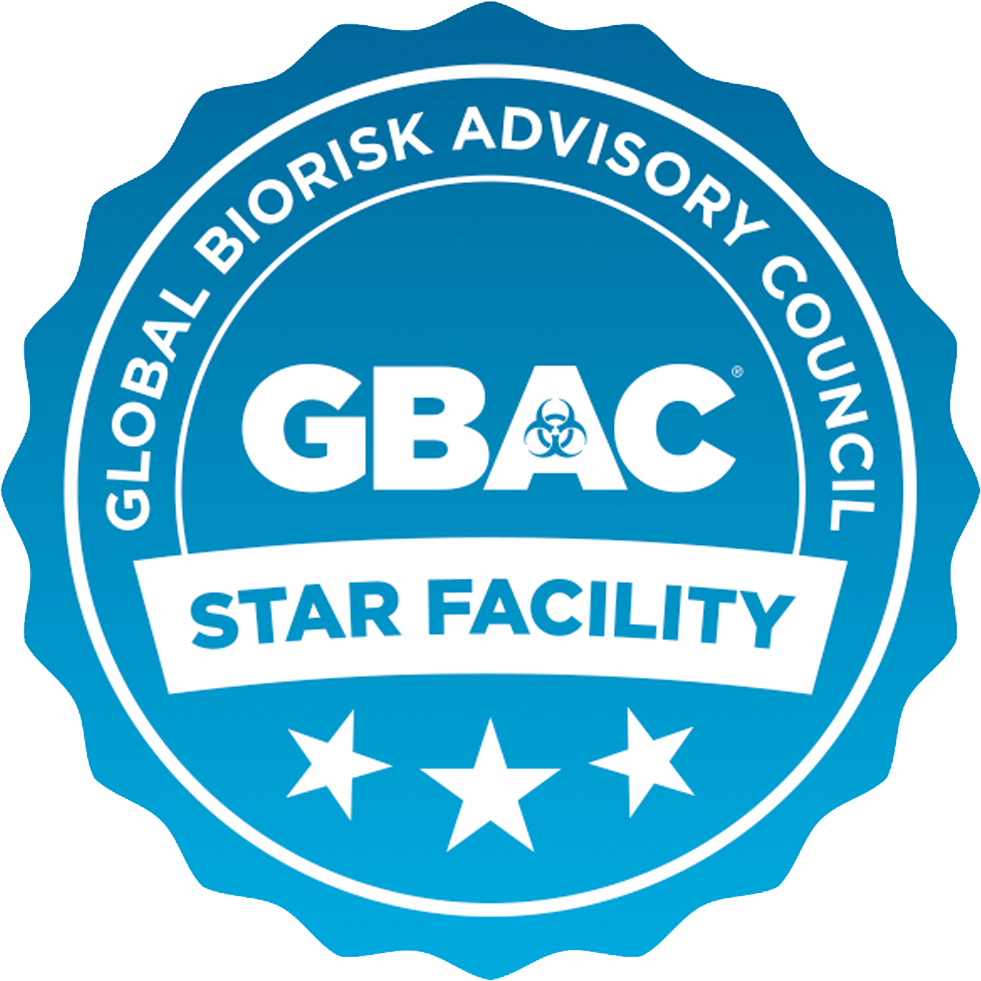 GBAC STAR is a performance-based accreditation program that helps facilities demonstrate that they have the work practice, procedures, and protocols to prepare, responded, and recover from outbreaks and pandemics.
---
Please read the following guidelines so that you are best prepared for your next visit to the Coca-Cola Music Hall.
Fans MUST NOT come to the Coca-Cola Music Hall if they have COVID-19, COVID-19 symptoms, or know they've been exposed to COVID-19.
All fans and employees are required to wear face mask at all times, unless they are actively eating or drinking in their sets.
EMPLOYEE SANITIZATION TRAINING
Employees will undergo extensive training as applies COVID-19 standards. The Coca-Cola Music Hall has implemented a program with calls for enhancements in our cleaning and building maintenance operations. The program is dedicated to continuous staff training, targeted cleaning standards for event and non-event days, use of the most effective products, equipment, and technology in the market.
Coca-Cola Music Hall is a non-smoking facility. There will not be any indoor or outdoor smoking areas available for fan use during events. Fans who exit the venue to smoke will not be permitted re-entry into the venue.
All tickets will be paperless to allow touchless scanning from mobile devices at entry points.
Have your ticket loaded onto your mobile device before arriving at Coca-Cola Music Hall. Make sure your phone is fully charged. Upon entry to the venue, present your mobile tickets for entry.
To protect fans and staff, the eating and drinking of food and beverages must be done in a stationary location, such as your seating location, and not while actively walking.
Coca-Cola Music Hall has transitioned to cashless transaction venue ensuring contactless options for food and beverages pruchases. Cash will no longer be accepted.
Touchless hand sanitizer stations are available for all fans throughout the Coca-Cola Music Hall.
All events that take place in Coca-Cola Music Hall will be exclusively for people who are completely vaccinated. To enter our facility, you must have in hand your vaccination card (physical or digital), along with a photo ID. Must have complied with two doses (Pfizer/Moderna) or on dose (Janssen), applied 14 days prior to the event date. Children under the age of 12 will not be allowed to enter the facility.