COVID-19 Procedures
Coca-Cola Music Hall is committed to the health and safety of our guests and employees. We have worked diligently with health officials to enhance our already strict health, safety, and cleanliness measures.
We are excited to welcome you to Coca-Cola Music Hall, while addressing important health and safety needs during this time.
---
WHAT YOU NEED TO KNOW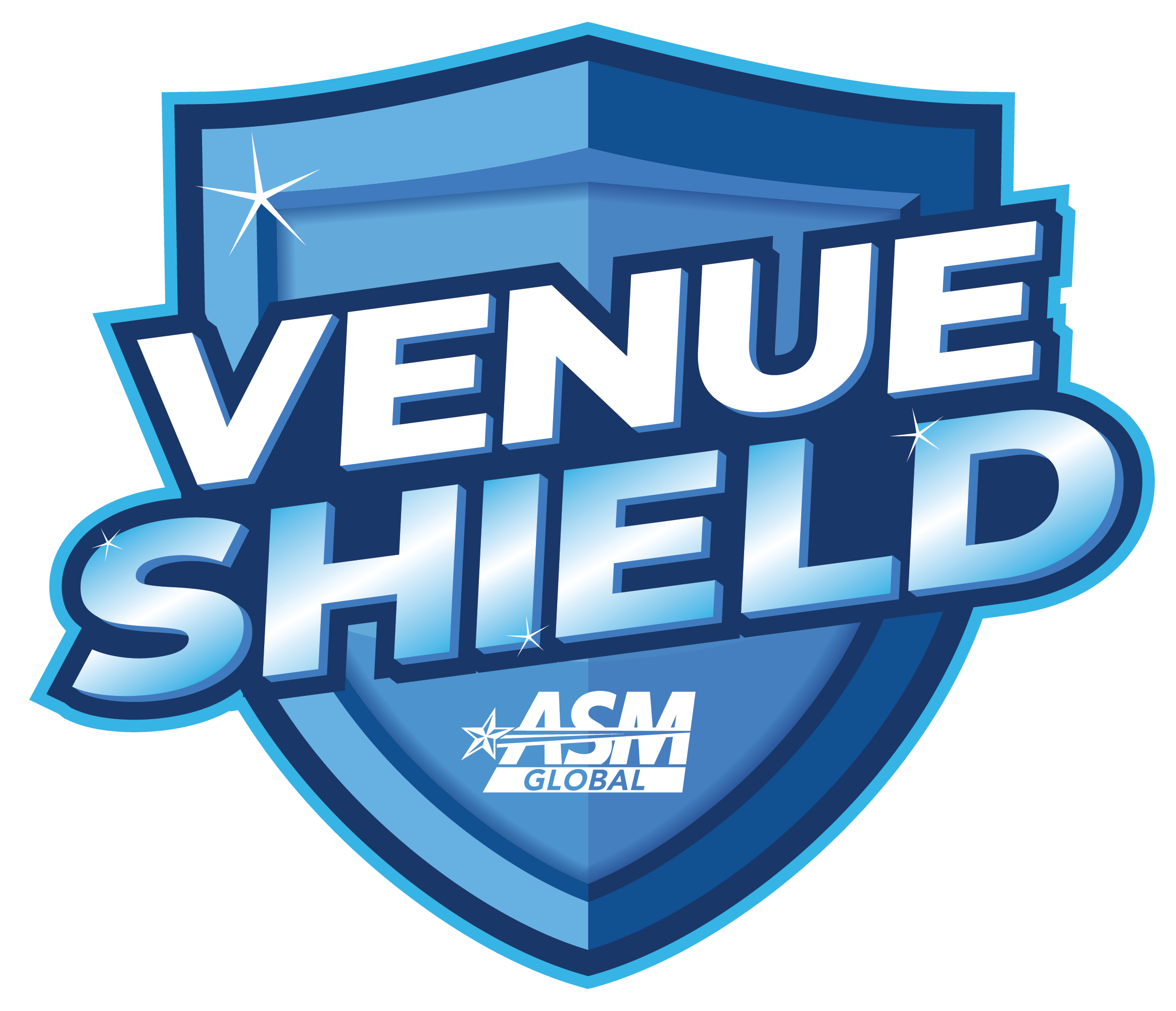 VenueShield is a comprehensive and best-in-class program, providing the highest levels of cleanliness and safety, while inspiring consumer confidence, all in partnership with leading medical professionals, industry experts, and public health officials.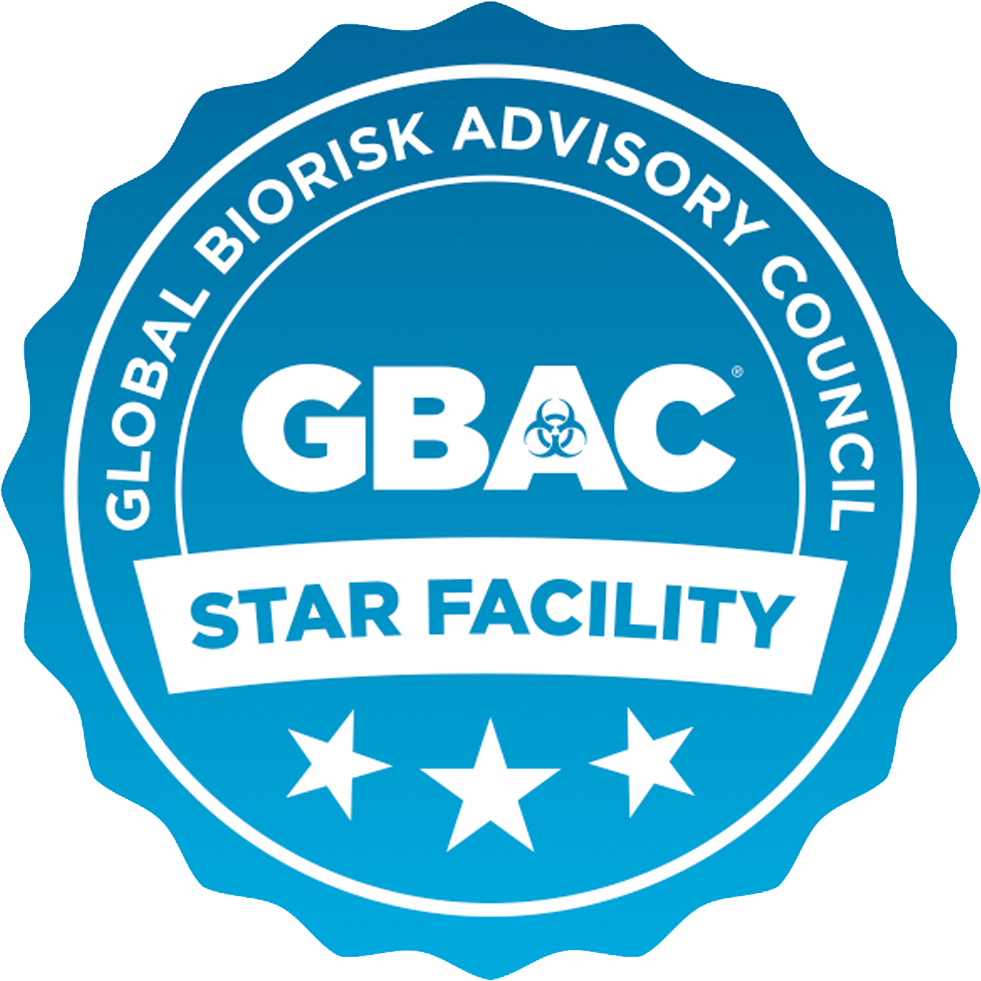 GBAC STAR is a performance-based accreditation program that helps facilities demonstrate that they have the work practice, procedures, and protocols to prepare, respond, and recover from outbreaks and pandemics.
Please read the following guidelines so that you are best prepared for your next visit to the Coca-Cola Music Hall.
Fans MUST NOT come to the Coca-Cola Music Hall if they have COVID-19, COVID-19 symptoms, or know they've been exposed to COVID-19.
All fans and employees are required to wear face mask at all times, unless they are actively eating or drinking in their sets.
Physical distancing of at least 6 feet will be enforced at all times.
EMPLOYEE SANITIZATION TRAINING
Employees will undergo extensive training as applies COVID-19 standards. The Coca-Cola Music Hall has implemented a program with calls for enhancements in our cleaning and building maintenance operations. The program is dedicated to continuous staff training, targeted cleaning standards for event and non-event days, use of the most effective products, equipment, and technology in the market.
Capacity reductions are in place to facilitate physical distancing. Congregation in groups is prohibited.
Coca-Cola Music Hall is a non-smoking facility. There will not be any indoor or outdoor smoking areas available for fan use during events. Fans who exit the venue to smoke will not be permitted re-entry into the venue.